Oral Cancer Screening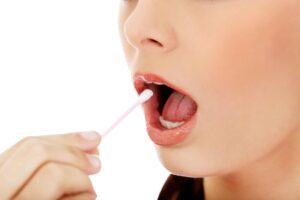 Studies have shown that one person every hour dies of oral cancer each day in the United States. Preventative dentistry, such as an oral cancer screening, is a key part of early detection Followed by treatment this can significantly increase the chances of survival from this life-threatening disease. At The Center for Cosmetic Dentistry, we provide oral cancer screenings and can perform preliminary biopsies for suspicious lesions right here in the office. It is incredibly important to have regular oral cancer screenings in order to find and address any problems as early as possible.
Contact The Center for Cosmetic Dentistry
If you would like to schedule an appointment, or if you would like more information on oral cancer screenings or other procedures available at our practice, please contact The Center for Cosmetic Dentistry.