Testimonials
Marion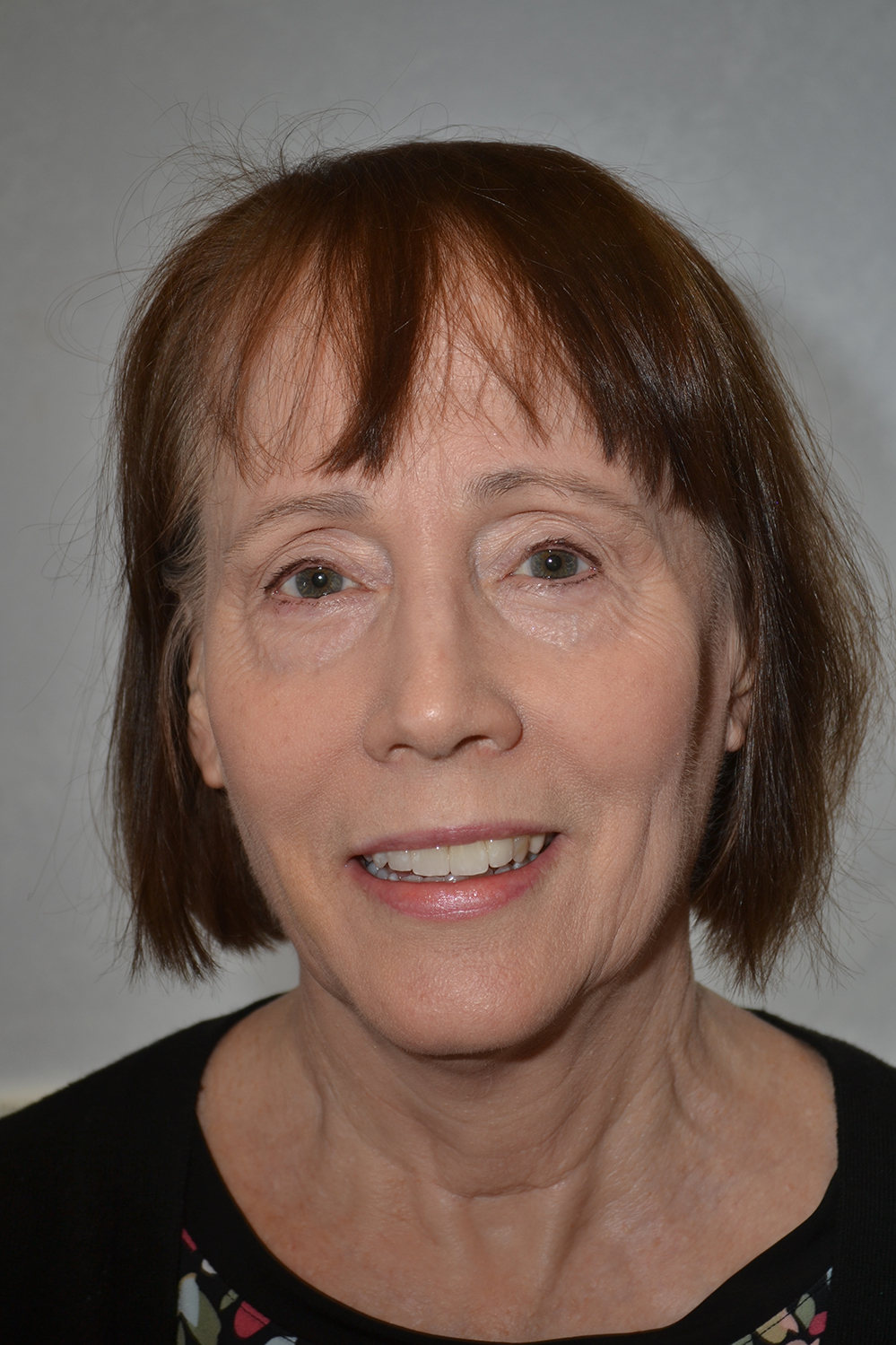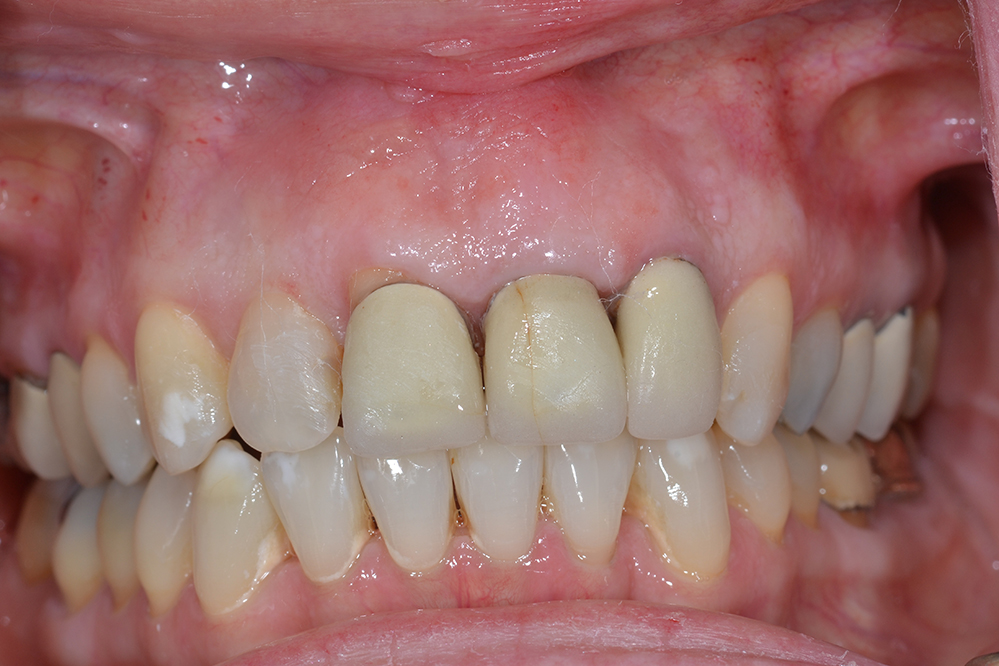 Before
Porcelain Veneers and Dental Crown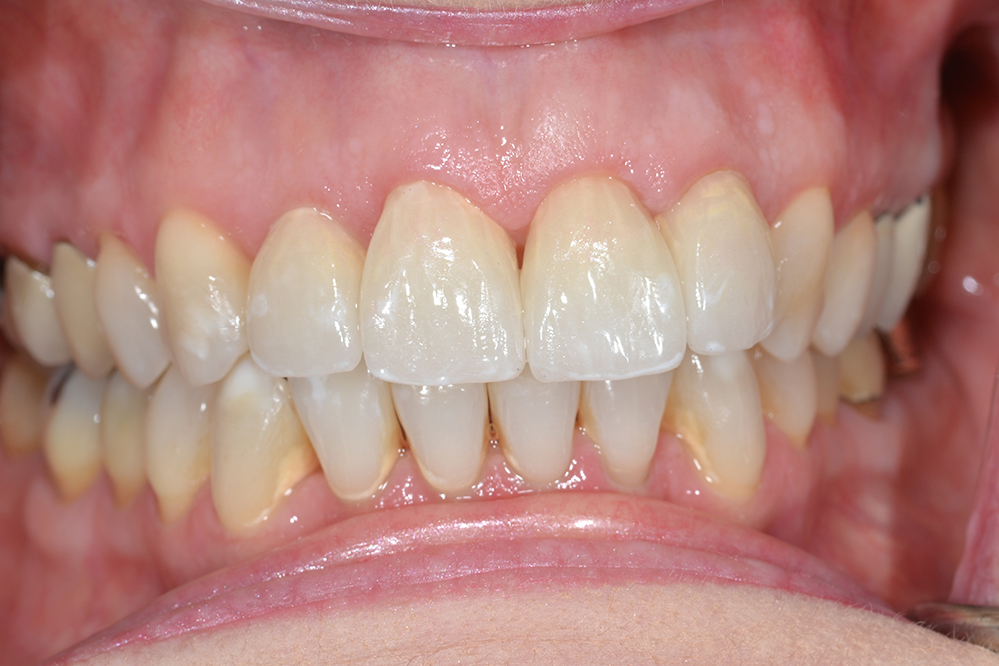 After
Once you get started and you see what an improvement it makes, and with minimal downtime, it's amazing. I really appreciate everything you have done for me.
Catherine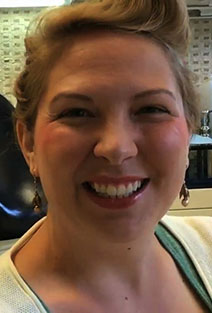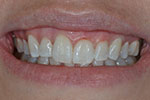 Before
Laser gum treatment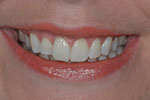 After
It was amazing because something that has really bothered me for almost 15 years was fixed in 15, maybe 20 minutes. It was such an instant difference to me...but then also the next few days was before my birthday..it was incredible how much easier I found it to have my picture taken, to smile, to be excited to smile, to have people notice that I was smiling bigger.
Maritza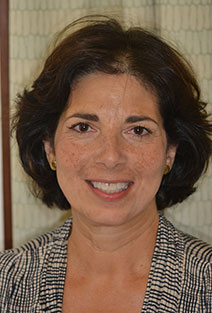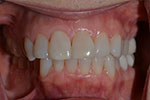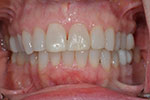 After
Once you commit to the change, the rewards are worth the little bit of time you put in...I trust the work implicitly and I trust you implicitly.
Mike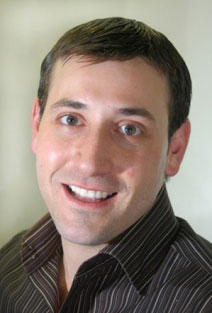 Before
Mike's bite was never right. It caused him to grind his teeth into each other until they began to chip and crack. Another dentist tried to perform a procedure known as "bonding" on the front teeth, but they still broke.
After
Dr. Rioseco used computers to analyse Mike's bite and found that in order to make the case work, Mike needed some lower teeth treated as well.
This corrected how the teeth work in harmony together, top with bottom. Mike had six teeth in the upper and six teeth in the lower treated with porcelain veneers.
Bill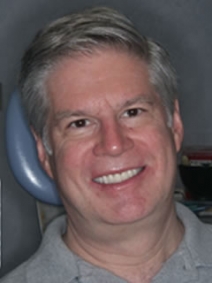 Before
I thought I was going to loose all of my teeth.
After
My gums are healthy and my teeth look great!
I can smile again. I would not consider going to anyone else.
I wish all Doctors were like him.
Anne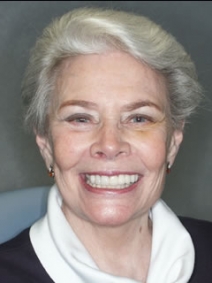 Before
I had great reservations, at my age, of undergoing reconstruction of my dental problems. I realized, however, that I was becoming more and more embarrased by my appearance.
Because of my daughter's success under Dr. Rioseco's guidance, I finally realized that I, too, should seek his help.
After
I couldn't be more pleased!
Not only am I much more comfortable physically, but I am, at last, at ease with my appearance, age or no age.
Kayla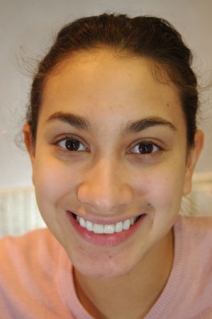 Before
Kayla permenantly damaged her two front teeth in an accident when she was nine years old. Dr. Rioseco helped salvage what was left of the teeth until she was old enough to have implants.
After
After ten years of adjunctive care, Kayla was old enough to have her damaged teeth removed and implants put in.
Julia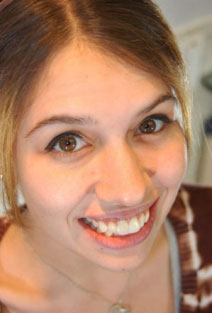 After
After I broke my right front tooth during a game of frisbee, I was anxious to find a good dentist I could trust.
Dr. Rioseco assured me he could have a new tooth made that would blend in seemlessly and perhaps even better than the original tooth which had slightly overlapped the tooth to the right.
The technology he used in his office was more advanced than I had ever exprerienced in a dentist's office.
He was able to generate a new temporary tooth, modify it and even make a second one until he was satisfied with the result.
The final tooth was produced in a lab. The shape, level of detail and coloration matched great and I was very pleased with the result.
Wanda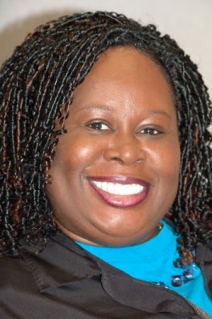 Before
After
Gunther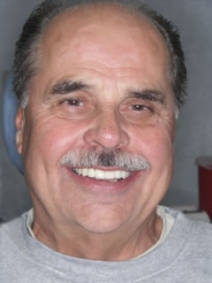 Before
After
I feel like a movie star! Since Dr. Rioseco has given me a new smile I feel like a new person. I've gone back to the gym and I'm getting in shape.
My friends and family say I look 20 years younger, and that's how I feel.
Jesus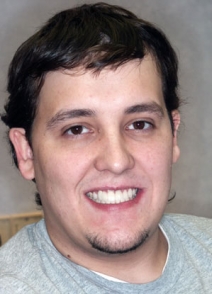 Before
After
Tammy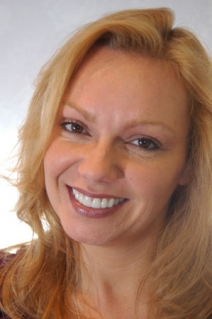 Before
Discolored teeth (hypocalcification)
Old filings
Poor shapes and sizes of original teeth
After
10 porcelain laminate veneers
minimal preperation