Practice Specials
Celebrating 25 Years Practice Specials
Dr. Robert Rioseco is celebrating his 25th year in practice by offering never before discounted rates on cosmetic and restorative dental procedures. As a sustaining member of the American Academy of Cosmetic Dentistry, Fellow of the Academy of General Dentistry, and founding director of the Empire State Academy of Cosmetic Dentistry, Dr. Rioseco has been dedicated to providing the highest level dentistry throughout his career. From now until October 31, 2015, new patients of The Center for Cosmetic Dentistry can receive unprecedented savings. Please review the specials below and call (914) 380-4531 to schedule a complimentary consultation today.
Porcelain Veneers Special – Receive $2,000 Off Porcelain Veneers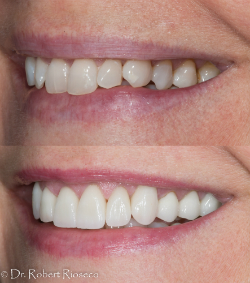 Have you been thinking about getting that picture perfect smile but you've been hesitant because of the cost? Now you can receive $2,000 off Porcelain Veneers (minimum 6 veneers) and get a gorgeous smile in as little as one-to-two visits.
To learn more about the porcelain veneers procedure, call us today.
Same Day Crowns Special – $200 Off CEREC® Same Day Crowns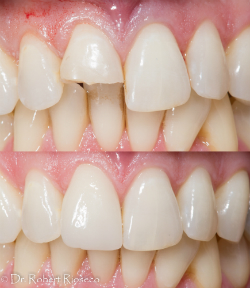 Do you have a tooth or teeth in need of repair? At The Center for Cosmetic Dentistry, Dr. Rioseco and our team utilize CEREC® technology so patients have the convenience of having their crown or dental restoration completed in just one visit. For a short time you can save $200 on any CEREC® same day crown or equivalent dental restoration.
Learn more about CEREC® technology and same day restorations by contacting us today.
Request a Complimentary Consultation